WORLD MISSION SUNDAY—ANNUAL MISSION APPEAL
TODAY Catholic Mission will share the story of Churai*, who having experienced much heartbreak in childhood, turned to the Mother and Babies Home run by the Good Shepherd Sisters in Bangkok when as a young pregnant woman she was abandoned by her partner.  Without this programme, many vulnerable women like Churai will have nowhere to turn when in need of love and support.  (*Name altered to protect identity)
As we celebrate World Mission Sunday, you are invited to give generously to continue this life‑giving work, and many other similar Church‑run programmes around the world by using the appeal envelope, or going online at www.catholicmission.org.au/thailand or by scanning the QR code.
The Mission Ambassadors from Irene McCormack will be special guest speakers at this weekend's Masses.
————————————-
Please watch this video...
Click here to obtain RESOURCES
————————————————————-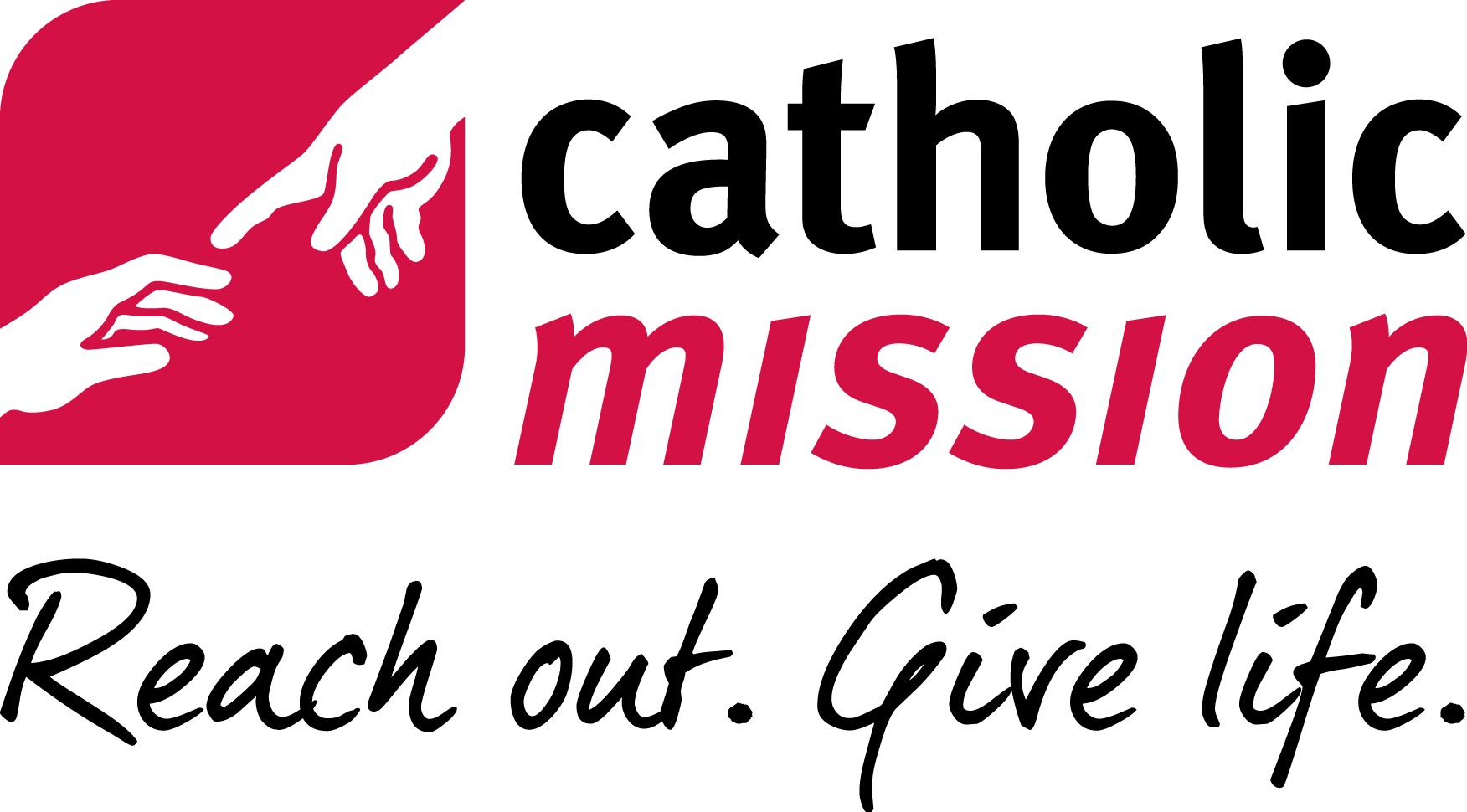 ---
MESSAGE OF HIS HOLINESS POPE FRANCIS
FOR WORLD MISSION DAY 2021 (PDF)